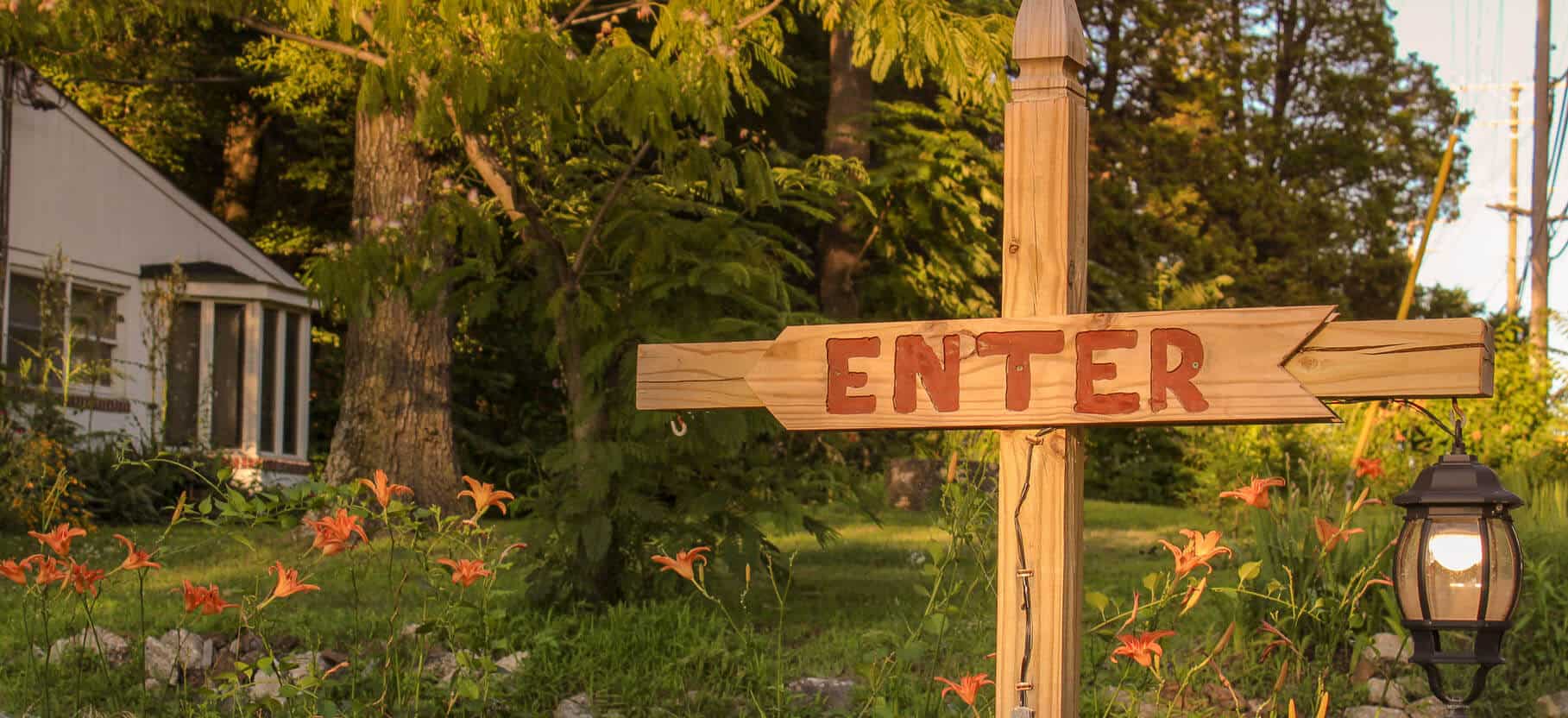 Have you heard the old saying one man's junk is another man's treasure? Well, I can testify to that being the truth.  Keeping with Celebrate Recovery's wonderful use of acrostics, I started playing and praying over the word 'junk.'
We call many things junk.  We have junk cars, appliances, junk food, etc.  Some call their good old sofas junk and have them hauled to the dump.  I always think of good old sofas just like I think of those who need recovery.  Recovery, like with sofas –
You just can't give it away
We don't need it
The sofa may be a great piece but we want to choose our own (do it our way)
By the time we are ready to accept a good old sofa from somebody ours may be really beat up
And you've got to want it and maybe even ask for it
There are so many available.
Well, I don't want to talk about sofas except to tell you the one I'm sitting on is wonderful.  I got it at an estate sale.  It's beautiful.  Each piece is personally signed by the individual who inspected every phase of construction but someone considered it unworthy or unneeded to hold on to.  They may have even considered it JUNK.
If we're honest with ourselves, we may have thought of someone as worthless or at least undeserving of our trust, love or attention.  We know people who just seem to ruin everything for everybody and destroy others' lives and even their own.  We may say or hear others say that they are worthless or in other words, junk.  We may be guilty ourselves of thinking that certain people may never get it, they're just incapable of change, too far gone.
So how about an acrostic for JUNK? *
Jesus
Jesus came to save the lost and believe the Word – you and I were the lost.  All have sinned and fallen short.  We are all in need of a Savior and continue to be transformed.
Uses
Each one of us is called for a purpose.  God, Jesus who created all, knows the plans he has for us.  He knew us before time.  He has the right to form us and he has the right to call us by his grace.
New
You can't explain sight to a person who is blind from birth.  So let's please agree that He called us before we knew Him.  It's by his grace we have been saved.  He loved us before we loved him.  The old is gone, the new is here.  If we want to boast, let it be in the Lord.
Knowledge
Men teach the younger men.  We once needed milk but now crave meat.  Iron sharpens iron.  Forgetting what is past but striving till the end.  This sanctification process never ends so let us encourage one another.  What we need is the wisdom of Solomon.
Many examples in the Word demonstrate the fact that we truly don't know who is next to receive this wonderful gift of grace.  Maybe your son or daughter, ex-spouse, grandchild or co-worker.  Possibly the beggar on the street, maybe even you.
At The Way Homes we never say never.  The Word says cast your cares on me.  We say send us the broken men who have hit their bottoms and been told they are worthless.  When the world rejects them they are just right for The Way – Jesus!
Please prayerfully consider financially supporting The Way Homes ministry.
* Scriptures are paraphrased from the NIV, sampling of verses:
•    Matthew 18:11
•    1 Peter 2:25
•    Romans 3:23
•    Psalm 40:17
•    Romans 12:2
•    Ephesians 2:10
•    Jeremiah 29:11
•    Psalm 139:13
•    Romans 9:22
•    John 9:39
•    Isaiah 65:1
•    Acts 15:11
•    Philippians 3:13
•    2 Corinthians 5:17
•    1 Peter 5:7