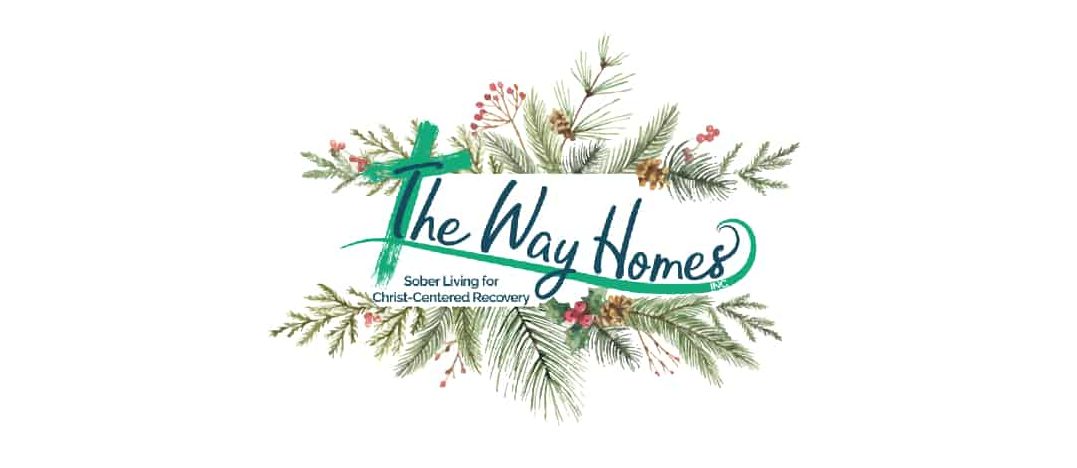 Finding Home – Stacie's Story
"I knew that if I stepped over that threshold without a plan, I would go back to my old way of living. And if I went back to that old way of living, I might not be here today."
Stacie was preparing to leave jail for the last time. She had been through jail and rehab before, experiencing the heartbreaking cycle of sobering up and then relapsing into old patterns. But heading back to the streets she had called home for so long wasn't an option.
Over the course of her 40-year addiction to drugs and alcohol, Stacie experienced a difficult life full of heartache and trauma. She spent hundreds of thousands of dollars to fuel her addiction. She lost homes, treasured belongings, and even loved ones as the disease ravaged her community.
She had been in jail before, but this incarceration was different. Just before she went behind bars, Stacie had fallen onto her knees and surrendered herself and her addictions to the Lord. "This was the first time I wanted it for myself. I begged God to take all of this from me."
And He did.
Over the next few months, while incarcerated, Stacie poured herself into Bible Study, self-improvement courses, Celebrate Recovery meetings, and other communal activities. As the time approached for her to be released, however, Stacie felt afraid. She knew that she couldn't go back to the same people and places that had always led her down the wrong path before, but she had nowhere else to go.
But God had gotten ahold of Stacie's life that night and was not about to let her go back to her old ways. Two different sources recommended The Way Homes, and so Stacie searched to find out what was different about this place. "I was amazed to see that I could have my own room and that I'd have a whole community of people who were working to overcome the same things. It felt immediately like a place where I could grow."
"Not only did they offer me a place to live, where I would be surrounded by community and given the opportunity to start over, but they drove to come and get me and told me, 'We're bringing you home.' Now I have a community that prays for me, holds me up when I feel weak, and won't let me go. They love me for who I am and not what I can do for them. And now, in turn, I help the newcomers carry their cross as they start their journey. The Way Homes community has truly become my family and I now have a wonderful place I can truly call home."
"I lost so much to my addictions, but even when you add up all I have lost, it is nothing compared to what I have found."
Would you prayerfully consider joining us to help others like Stacie find a safe and sober place to call home this Christmas?
Your gift will transform lives by helping men and women like Stacie live in Christ-centered recovery.
The Way Homes, Inc is a 501c3 nonprofit organization. To mail your tax-exempt donation: The Way Homes, P.O. Box 721, Severna Park, MD 21146
---

Our annual benefit concert was a great success and we are grateful to all who helped make it possible. Holy Smoke Band was truly professional and generous and Arundel Christian Church kindly hosted our event. Over 30 Pasadena businesses donated gift cards, services, and items that helped us raise money. Because we added onto one of our homes, a new community center that hundreds of people visit every month, we still need to catch up on operating expenses and helping new residents. Check out all our activities on our web site that you can participate in at The Way Homes: www.thewayhomes.org
---

This service that you perform is not only supplying the needs of the Lord's people but is also overflowing in many expressions of thanks to God. Because of the service by which you have proved yourselves, others will praise God for the obedience that accompanies your confession of the gospel of Christ, and for your generosity in sharing with them and with everyone else. And in their prayers for you their hearts will go out to you, because of the surpassing grace God has given you. Thanks be to God for his indescribable gift!" 2 Cor 9:12-15