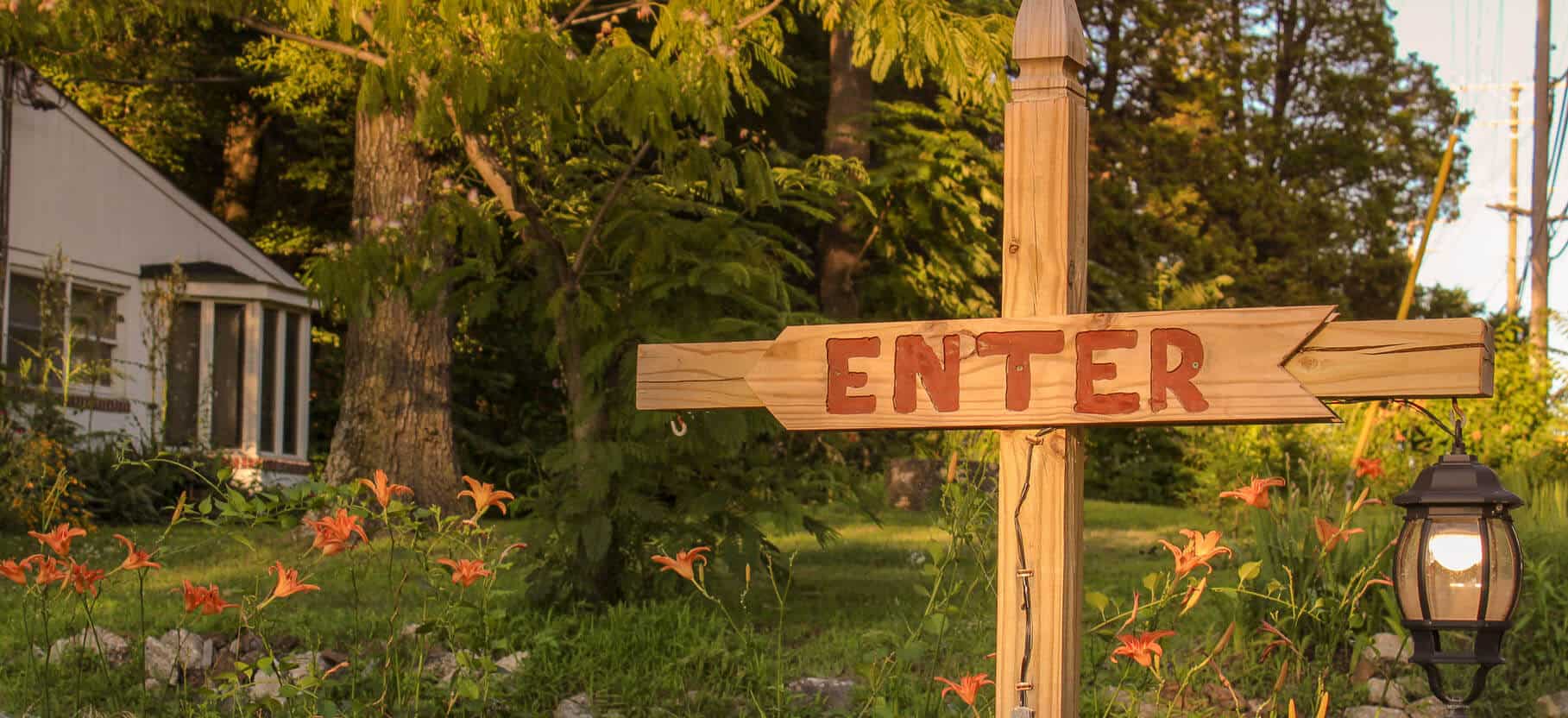 Give Thanks to the Lord for He is Lord

Like all of you, we at the Way Homes (TWH) have had our challenges during this Covid 19 Pandemic. We have had to close admissions during the last few months to protect those who are currently living in the homes. Income has declined as residents and donors were faced with unemployment. We are asking our closest supporters to become active and  effective fundraisers on the behalf of The Way Homes. Please help us through the financial challenges facing all of us, share our needs & successes with friends and family that can get on board with you in our recovery program.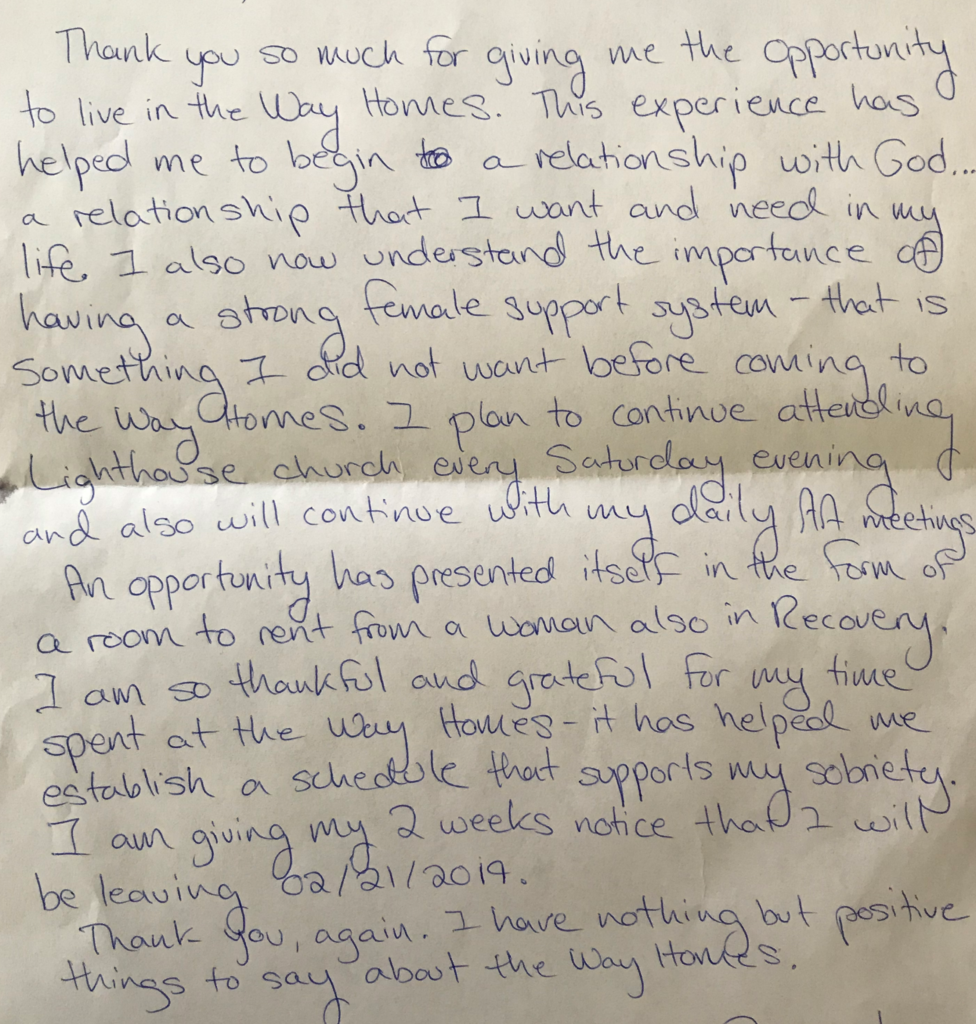 ---
You know what a wonderful ministry we have.
This quarter we are sharing some success stories
Stacie, 2 years sober June 1st, came to us from jail and 40 years of active addiction. We are helping Stacie grow in her newfound relationship with Jesus and work her 12 steps through Celebrate Recovery, AA Meetings, Bible Studies and Church. God has miraculously provided one blessing after another for Stacie as she remains faithful to God. She volunteers and gives back to her community and church. She is always available to help the other ladies accomplish some task. She took over leading the Before Supper AA Meeting in our Community Center. Stacie has moved from a deli job to an office job and is successfully growing as a disciple, a friend and co-worker.
Taylor will celebrate 8 years sober this month. "God has done for me what I couldn't do for myself. I have established a fine network of like-minded individuals who have given their hearts and souls to Jesus Christ in sobriety. I am also a church member & attend regularly. I finally realized there was indeed a power greater than myself… that power is God!" A CR leader and still living at TWH!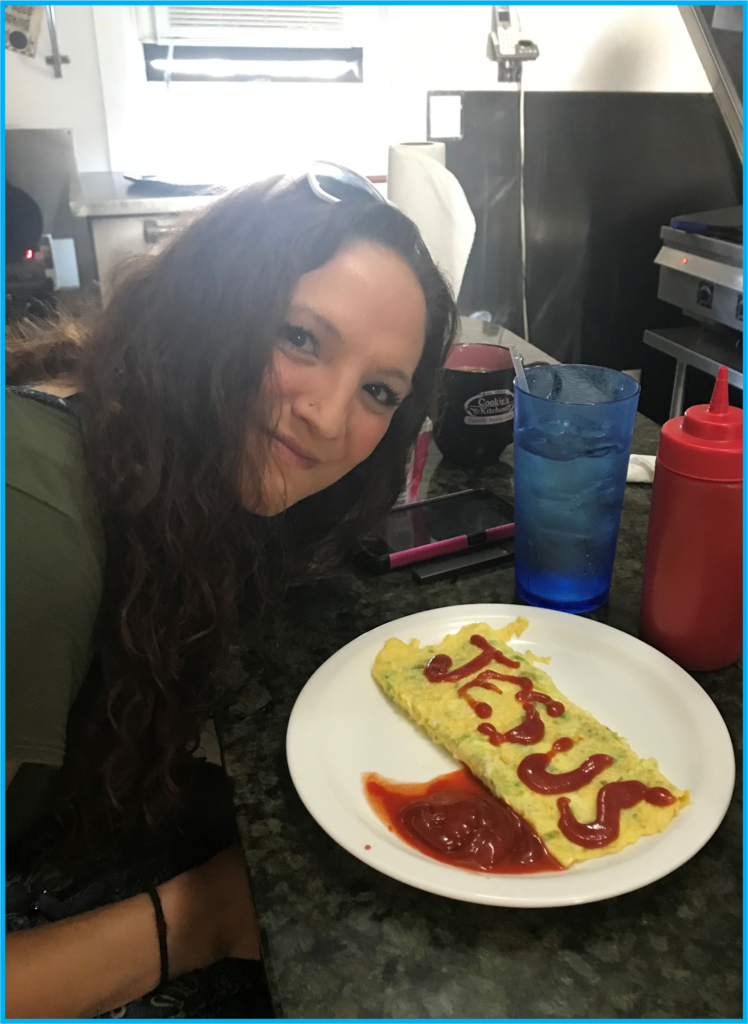 Kristen  has lived at TWH for three years. In that time she has  been able to hold down jobs, get her drivers license & a car, get a scholarship two years in a row to FL Institute of Ministry, work toward a degree in early childhood development (her heart's desire is to minister to children) and is working at an area day care center in her field. Kristen's life is a testimony to God's grace in a person who totally turns their life and will over to Jesus Christ. She relentlessly shares rides to women in recovery, her time in a local church, her   story in meetings and her faith to anyone who will listen. Pray for Kristen for continued     success in every area of her life and provision for major dental work.          
Fred spent 2 years living at The Way Homes and has been so successful and motivated in his recovery that he was able to get a job and move into another recovery home as a house manager this last month. TWH for him was a stepping stone to recovery and becoming a productive and loving member of our community. Fred was very industrious and was able to acquire a car. He gave many residents rides to work and appointments. He became a house leader. Fred established a solid relationship with the Lord and walked through the 12 steps of recovery because he chose to work the program that The Way Homes promotes.
Another woman moved here in July of 2019 determined to get her life on track and get her own place so she could have her young son live with her. She was able to land a job at   Giant. Through her skills, dedication and hard work she got promoted to a manager quickly. Working our program and having a safe place she could call home, she has saved her money diligently and recently purchased a car. She has saved enough money to move into her own home on July 1. Hallelujah, God is good.
---
The Community Center is once again beginning to open up to Prayer and Share and to other meetings. We have housed AA Before Supper, Big Book, CR Step Meetings & Bible studies. Residents are free to meet there with friends, family and counselors. If you would like to help to provide for this facility monthly let us know. It is being used by many needy People. Please pray with us for a miracle to purchase a home that has become available in our tight community.
We have been so challenged competing with the secular sober homes that accept people on maintenance drugs. We have remained steadfast in our desire to provide completely drug and alcohol free homes for our recovering residents. Pray that provision would be released to men and women wanting to move into The Way Homes and our application to the MD Recovery Residence Certification is approved.