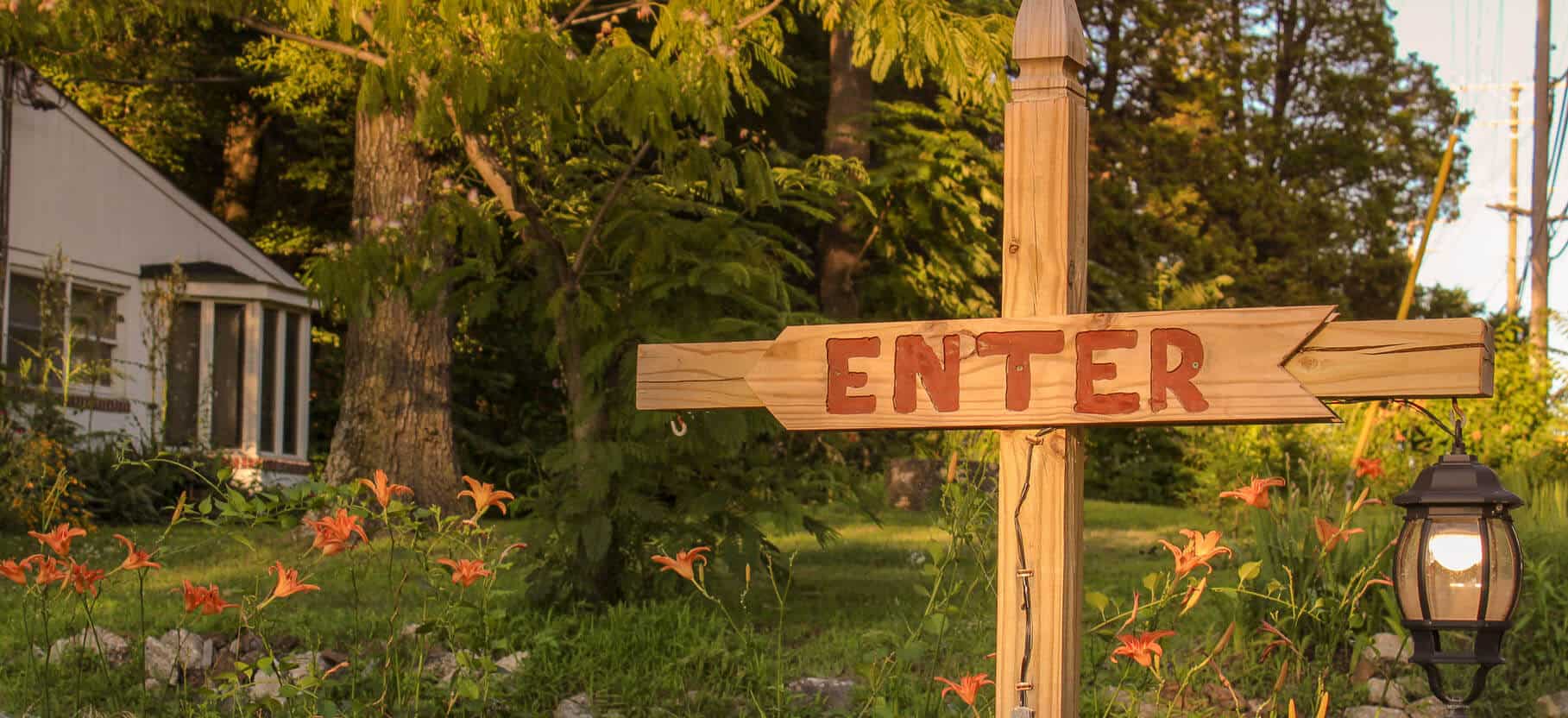 Then I heard the voice of the Lord saying, "Whom shall I send?  And who will go for us?"  And I said, "Here am I.  Send me!"  Isaiah 6:8
Each one of us are called "to do good works, which God prepared in advance for us to do."  Ephesians 2:10
"Before any of our days came to be, God ordained all of them."  Psalms 139:16
When a man who has been through years of alcohol and drug abuse hits a bottom, there is often no one left in his life that trusts him anymore.  They have lied so often and let people down so many times that there remains no place to go.  That's when The Way Homes welcome them.
When a man makes a decision to live a clean and sober Christ-centered life and lacks the resources to rent a home on their own, The Way Homes provides an opportunity for hope and a future.
The Way Homes Inc. is a non-profit mission that ministers to men living in Christ-centered recovery.  Our mission statement:
To provide a healthy drug/alcohol-free environment for male individuals who have committed to a 12 step program with Jesus Christ as our higher power.
Those residing in the home are expected to live and encourage others to live scripturally.   We will not attempt to hold anyone to our standards.  We recognize we are all on a journey and it is progress not perfection.
"As for me and my house, we will serve the Lord."  Joshua 24:15
We have recently opened the 4th home which expands our capacity for up to 25 men total.  In an effort to provide funding to assist in this ministry, we have also opened a thrift store at the site of the old Lucky's on Mountain Road in Pasadena.
We need help!  The apartment above the thrift store is absolutely beautiful but has come at great expense.  New electric, plumbing, windows, heat/AC, signs, drywall, painting, flooring and much more have been costly.  Please consider helping us financially toward this wonderful work.
We also need help staffing the thrift store and ongoing donations of furniture, household items and anything interesting that would be a good seller in the store.
If you could do anything to help us financially, we could sure use it.  We could really use dedicated prayer partners.  Pray for provisions and for wisdom for all who have committed to this special calling.  Pray for the men to stay strong and also for the men who won't make it.  It is heart-warming and heart-breaking at times.
Please call us if you have any questions or would like to stop by and see what we are doing.
Make your tax-deductible contribution check out to The Way Homes Inc. and be blessed as we have been blessed in making a difference in the way recovery can be with Christ as your 'Higher Power.'
With much appreciation,
The Way Homes Board and Ministry Partners
[Editor's note: The Way Homes now makes a difference in the lives of both men and women!]