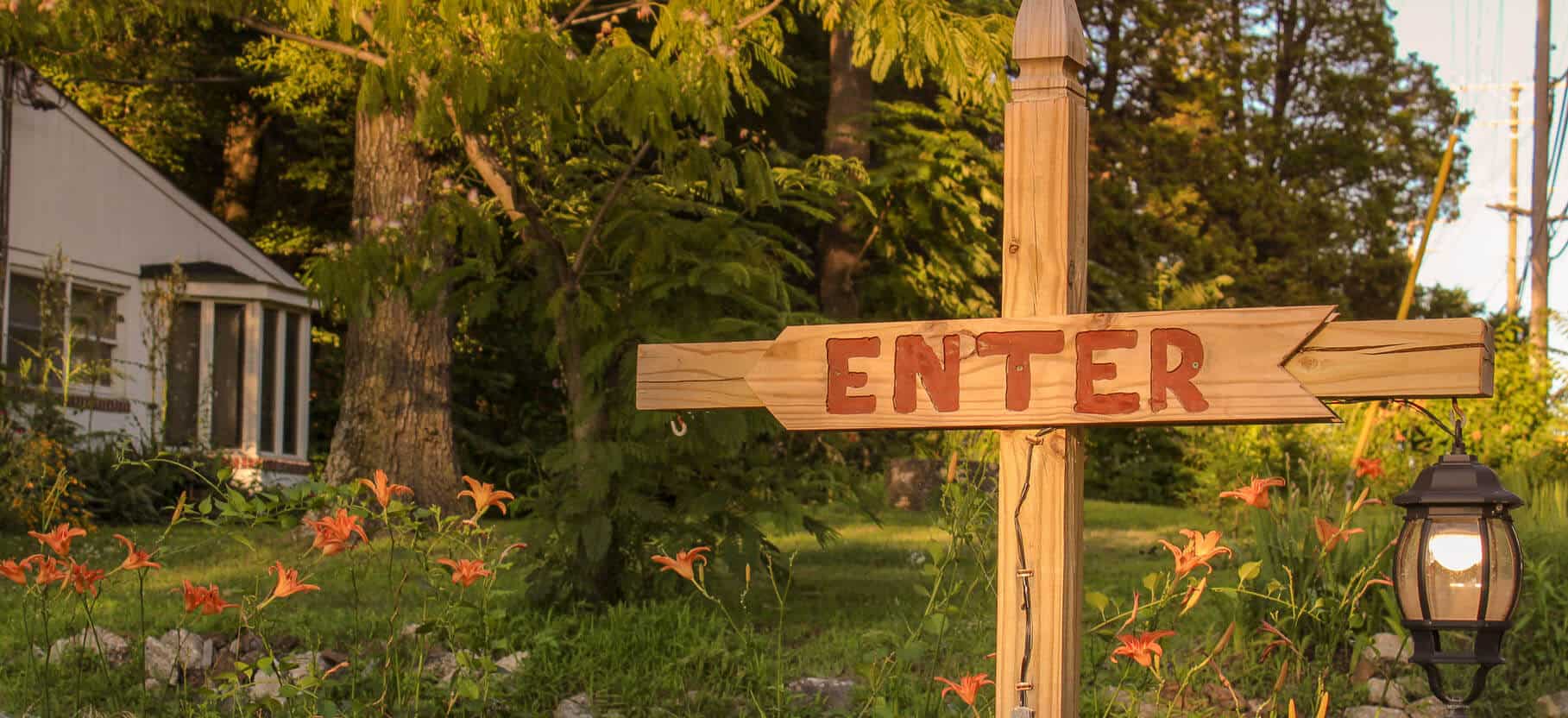 Testimony Letter April 2011
Alcohol and Drugs have affected almost every family in our society at some level. Addiction knows no boundaries. It has destroyed the well-educated prosperous individual as well as the young and inexperienced. The Way Homes Inc. is dedicated to the pursuit of changing the way recovery is approached.
While we are supportive of secular 12 step programs and even use them as part of our recovery, but we believe that there is no sustainable recovery from any addiction apart from Christ's power at work within us. We have been greatly blessed to witness men find true salvation in Jesus Christ through the process of their sobriety and rebuilding of their lives. Addiction always affects more than just the person with the addiction. As you will see from the following short testimonies, the effects of abuse and the results of recovery are far reaching into future generations, our communities, and society in general.
Tom's family had been destroyed by his drug and alcohol abuse. Tom has been sober for two years and helps lead one of The Way homes. He is devoted to serving the men. Tom attends several Bible studies and has a home church where he is a servant. Today Tom's two little girls have a clean sober Christian dad who they can look up to.
Mr. Tom had been in over 15 rehabilitation programs and had a history of alcohol abuse for over 40 years. He was separated from his wife. Shortly after celebrating his one year anniversary at The Way Homes, he and his wife reunited.
Dan has been clean and sober for 18 months and remained so even through 26 weeks of special training in the U.S. Army. Dan may soon be on the battlefield as a Medic helping wounded soldiers and offering comfort to others who may consider alcohol or drugs the only answer.
The Way Homes began in 2008 with the mission to provide a healthy drug and alcohol-free environment for men who are looking to break the generational curse of addiction through the healing power of a Christ-centered program. We understand those who are not in the recovery community may tend to think only of the men, who by their own free will, have destroyed their health, finances, and relationships. We look at the BIG picture… Help a man, who is truly ready, and you will be making a difference in the lives of many and the future.
Please prayerfully consider joining us as a prayer partner and/or financial supporter. We can do together what we could not do alone.
May God Bless you and Keep all whom you love,
Gregory J. Anderson
Founder
[Editor's note: The Way Homes now makes a difference in the lives of both men and women.]