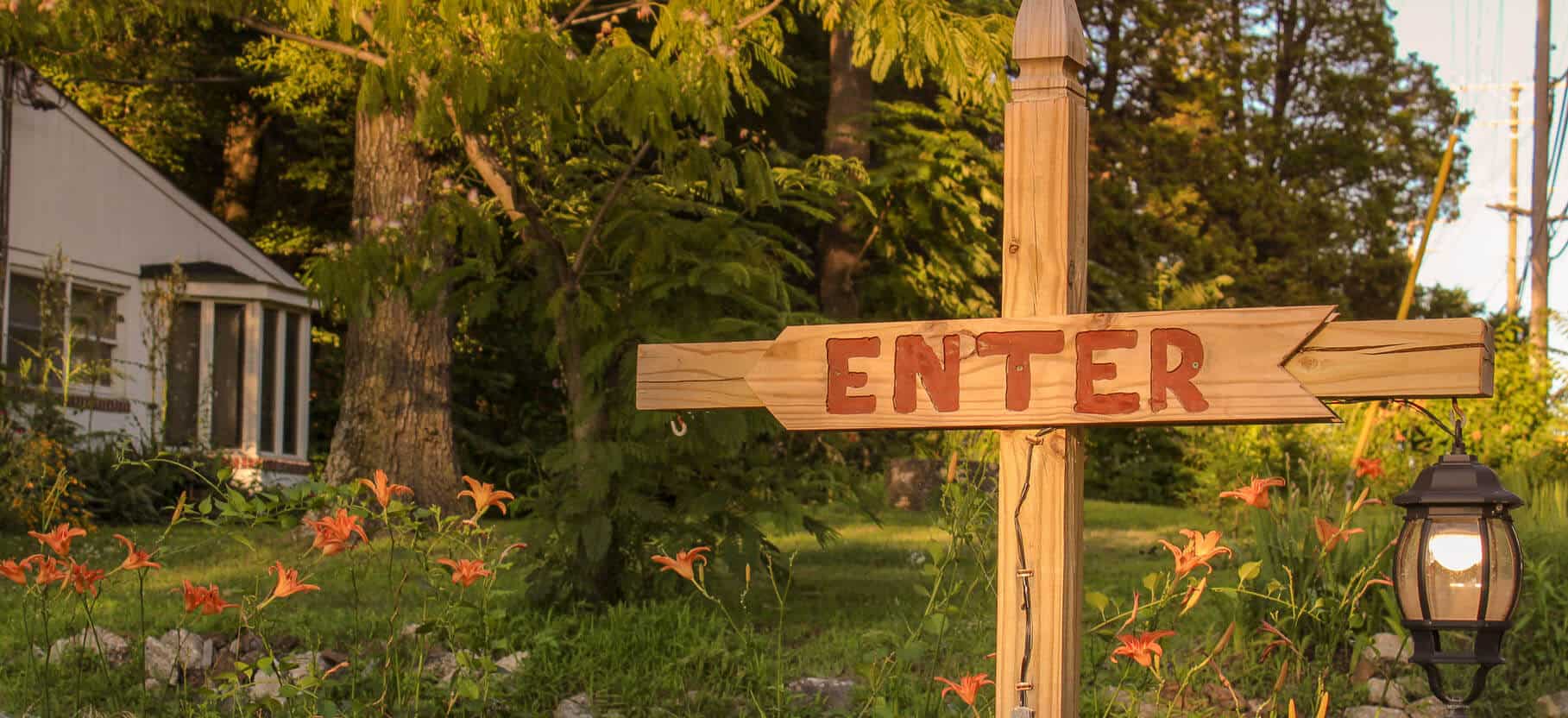 Being baptized was a great way for me to start a new way of life because you see my whole life has been filled with a lot of chaos, trauma, pain and most of all the feeling I didn't belong anywhere. I used a lot of drugs, alcohol and other things to escape. I isolated myself from my family and most of all God even though they were always there for me. You see I left them. I have tried many times to find a new way to live and always went back to what I knew (running).
Just recently my family came to me with one last option to save my life. They were tired of seeing me dying inside and finding me overdosed with a needle sticking out of my arm. I was so willing to do anything but just didn't know how. Little did I know they already had a plan for me. My mom wanted her daughter back, my brothers and sisters wanted their sister back and most of all my kids wanted their mom back.
Since that time, I have found a new relationship with God. He was just waiting for me to come back to him as he carried me though all this turmoil and I stopped blaming him for all that has happened to me. It wasn't God's will; it was peoples will and my behavior was certainly showing it. So, I know now that I am a child of God and all I must do is ask him what his will is for me and stop trying to live on mine every day. All I have to say is there is light at the end of MY tunnel.