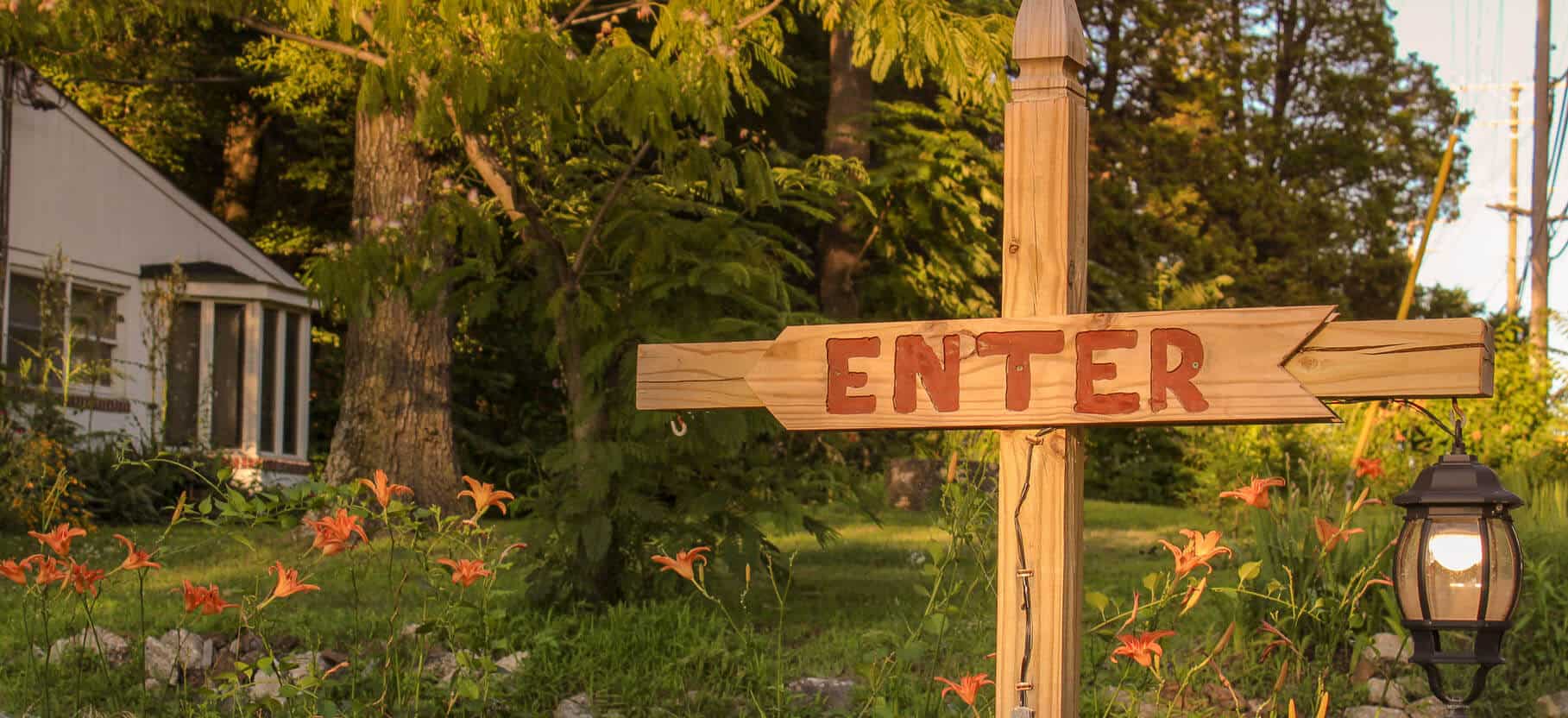 God is great and God is great all the time. It was not a coincidence that I ended up here at The Way Homes. I believe I was prayed into this community as we prayer for others to come.
God has done so much for me that I could not do for myself. I'd like to highlight some of my blessings over the past 9 months:
I was delivered from the spirit of suicide and humbly asked to serve and encourage the women in The Way Homes community. My family relationships with my daughter (Erika) grandchildren (Farrah and Mason), as well as my mother (Marie) are being restored.  I'm able to spend time with them after a justified 6 month "time out".
I give God all the glory, as he has been so merciful and gracious to me! He left the 99 to rescue me. Therefore, I choose to serve with the Hands of Christ and speak truth and love into the lives of others.  Isaiah 30:21 says "whether you turn to the right or left, your ears will hear a voice behind you saying this is the way, walk in it." I chose to serve Christ the rest of my life…. WWJD!